WELCOME TO ESAS
In alignment with the goals of Saudi Vision 2030 and the Quality of Life Program, ESAS Co. was founded to provide innovative solutions at the intersection of sports, entertainment, and corporate social responsibility (CSR) through expert consultancy and direct project management services. ESAS Co. stands as a premium provider of invaluable expertise and relationship brokerage services within the Saudi sports industry, relying on the cumulative 25 years of experience of its founding team, who have worked with and for many leading sports organizations and stakeholders.
details
Register Now
EVENTS
Hankook Racing Team Supporting the 1st Saudi CSR Day At Reem International Circuit By Driving's the Taxi Ride Experience
Projects
FAST & SAFE
WHAT THEY'RE SAYING
Eng. Majed Ashary





Mr. Majed Garoub





Eng. Hassan Jamjoom





Dr. Tariq AlFadl





OUR PARTNERS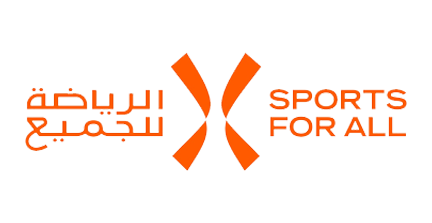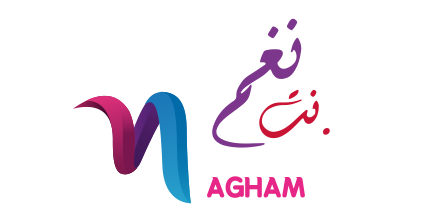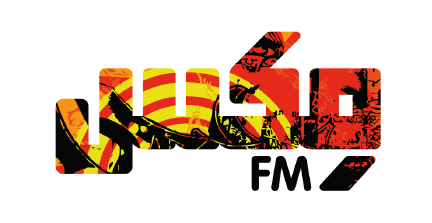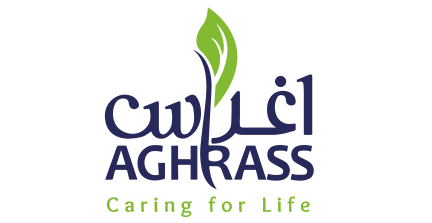 SIGN UP FOR EMAIL UPDATES!
OUR CLIENTS