Partners
sntv has been the world's leading sports news video agency since its inception in 1996. We were created as a joint venture between The Associated Press and IMG, combining the expertise of the world's most extensive news gatherer and one of the biggest producers and distributors of sports programming.
We specialise in providing a unique and unrivalled blend of premium sports action and sports video news to both broadcasters and digital publishers globally. Our video content is produced and curated by our dedicated editorial teams across the globe.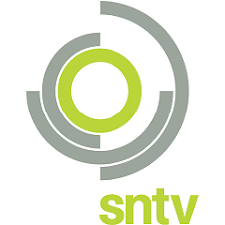 Corporate Finance، Financial modelling advice، Buy-side & Sell-side M&A، Capital raising, Valuation & Restructuring، Sports Marketing، Sports Rights and commerciality، Digital Marketing consultancy، Operational consultancy، Performance Data.
A boutique sports marketing agency providing 20+ years' experience in areas including media rights trading, advisory services, investment initiatives and M&A.

AWE is an international sport business company focused on sport management and sport contents, with great specific expertise and unrivalled access to all players of the industry in UK, Italy, Middle East, Far East and Africa. AWE's clients include Juventus, AC Milan, Inter Milan, Champions League, Serie A.
AWE offers Consolidated networking and proven know how in mega sport events
•  Proven know-how in sport strategic advisory, sport marketing, media rights and activation events
•  Trustful international key people on-board
•  Success case histories in professional football clubs, leagues and national sport federations.
Founded in 2013, Redstrike has carved out a unique space in the increasingly crowded sports marketing world that stokes fans' obsession with sport.
Whilst we feel it is important to retain aspects of the traditional sports marketing services that form our roots, we also strive to bring value to our clients in contemporary and truly innovative ways.
With a versatile team built on 25+ years of success at leading rightsholders in football and motorsports we have the expertise and network to provide a unique service to our clients.
OUR PARTNERS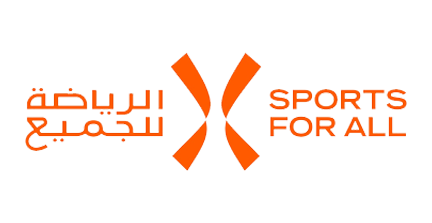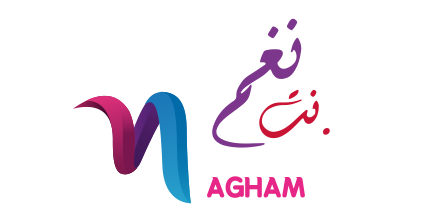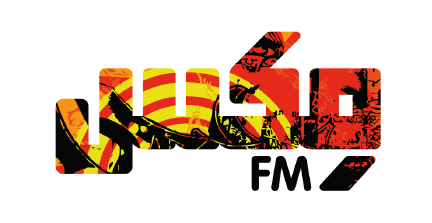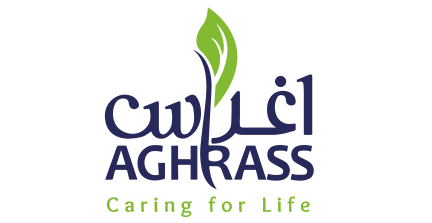 SIGN UP FOR EMAIL UPDATES!
OUR CLIENTS