Refund Policy
Refunds
All notifications, cancellations and refund enquiries must be made in writing via email to info@esas.sa
All transactions processed online bill payment are eligible for a refund if you would like to cancel a payment for any reason you must notify in writing to the site owner 1 week before the event starting date.
In approximately 25-30 seconds (depending on your internet connection) your bank will issue, using the online payment gateway, an authorization code and confirmation of completion of transaction. You should not take any action based on information on the Website until you have received a confirmation of your transaction via email. In case of confirmations to be received by email, if you do not receive a confirmation of your purchase/transaction within the stipulated time period, please inspect your "spam" or "junk" folder to verify that it has not been misdirected if it has not been received in either the spam or junk folders, please contact us.
OUR PARTNERS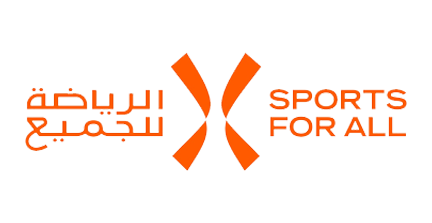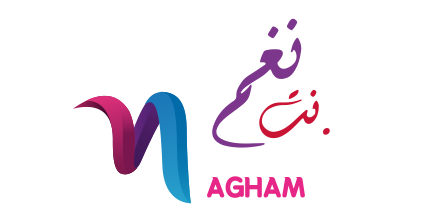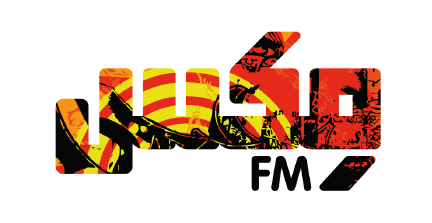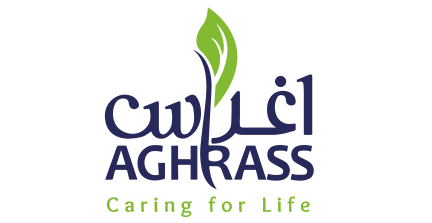 SIGN UP FOR EMAIL UPDATES!
OUR CLIENTS