CORPORATE SOCIAL RESPONSIBILITY (CSR) ADVISORY
ESAS provides CSR advisory for companies and sports clubs to activate their long term investment plan to boost their brand and goodwill. There is no 'right' way to apply CSR but nevertheless, it can be through 3 main elements: economical, environmental or employees engagement.
If you wish to know more please click on contact us and provide us with your questions.
OUR PARTNERS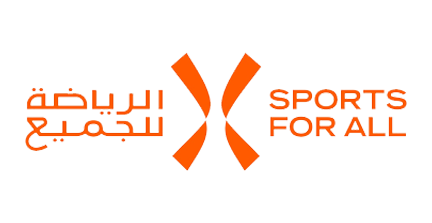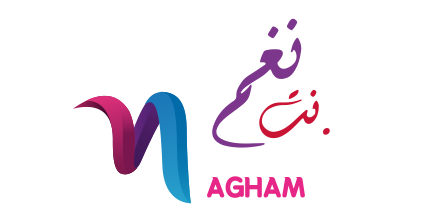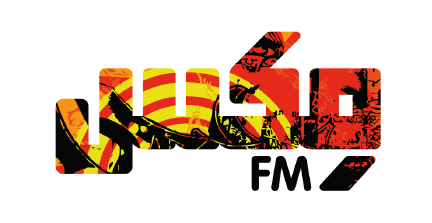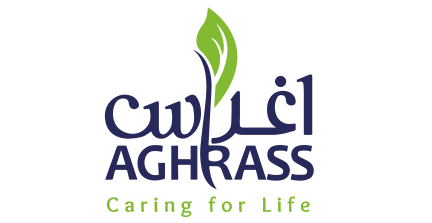 SIGN UP FOR EMAIL UPDATES!
OUR CLIENTS