MEDIUM CORPORATE TOURNAMENTS
ESAS creates tournament products for many companies to participate and challenge the fellow neighbor companies. Our excellence is that we outreach as many as media coverage as we can to show the world that whomever participated In our tournament gets his brand boosted as a healthy and socially responsible company, build on-going community bonds, creates a valuable experience to employees and their families.
If you wish to know more please click on contact us and provide us with your questions.
OUR PARTNERS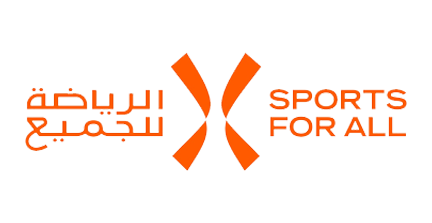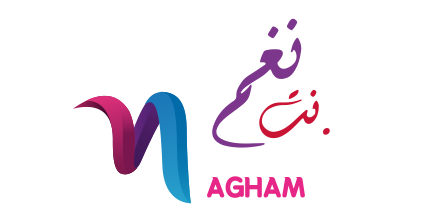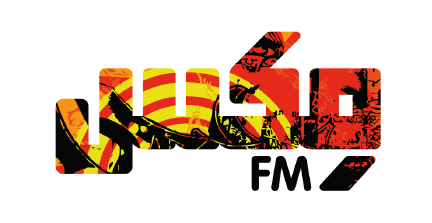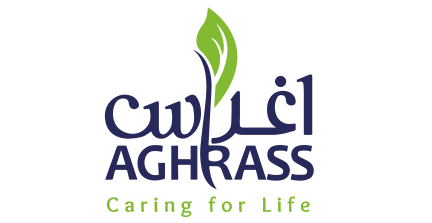 SIGN UP FOR EMAIL UPDATES!
OUR CLIENTS