CORPORATE SOCIAL RESPONSIBILITY (CSR) CONFERENCES
ESAS has a long experience on initiating conferences in the field of CSR to engage with investors and stakeholders to increase in public participation and achieve the goals set by the Kingdoms vision 2030 and the Quality of life Program.
If you wish to know more please click on contact us and provide us with your questions.
OUR PARTNERS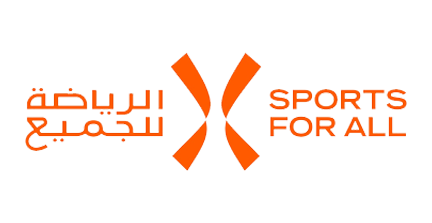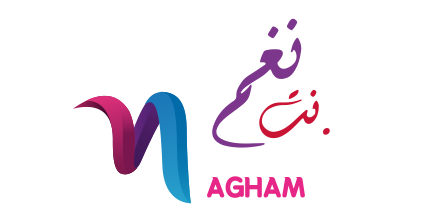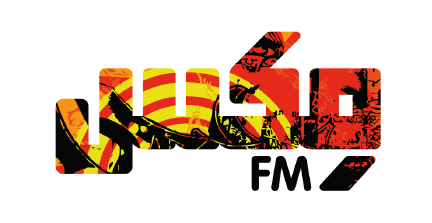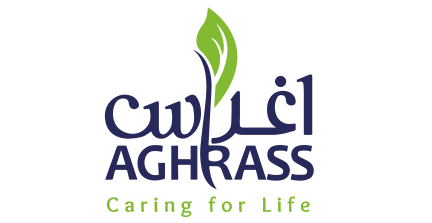 SIGN UP FOR EMAIL UPDATES!
OUR CLIENTS