VOLUNTEER WITH US
Do You Want To Add Some Work Experience To Your CV And Give It A Boost? Join Our Army Of Volunteers And Help Us Organize Our Events! Be Part Of The Engaging Community And Learn About Sport Events, Media And On-Site Management.
Advantages of volunteering with us
1
Improve your soft skills
2
Improve your social skills
Send us your enquiry now and we will contact you for any availability in our future event
OUR PARTNERS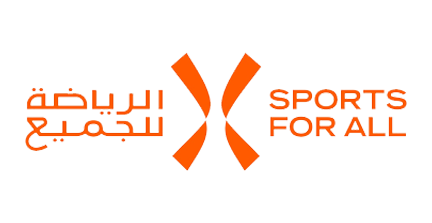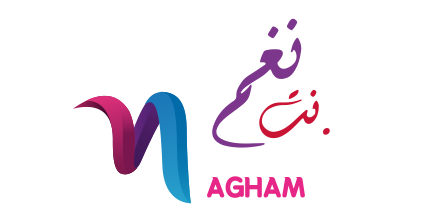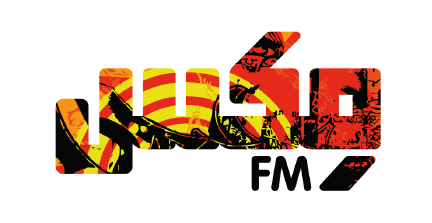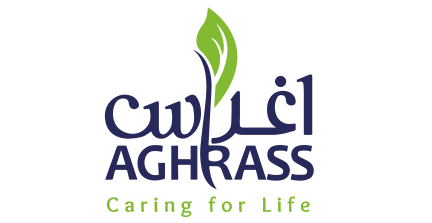 SIGN UP FOR EMAIL UPDATES!
OUR CLIENTS