Who We Are?
In Alignment With The Goals Of Saudi Vision 2030 And The Quality Of Life Program, ESAS Co. Was Founded To Provide Innovative Solutions At The Intersection Of Sports, Entertainment, And CSR, Through The Provision Of Expert Consultancy And Direct Project Management Services. ESAS Co. Stands As A Premium Provider Of Invaluable Expertise And Relationship Brokerage Services In The Saudi Sports Industry, Relying On Its Founding Team's Cumulative 25 Years Of Experience Working With And For Many Leading Sports Organizations And Stakeholders.
Vision
To Become The Leading Sport And Entertainment Activator In Saudi Arabia, Helping To Improve The Quality Of Life For Both Citizens And Expats.
Mission
To Provide The Saudi Arabian Community With A Complete Range Of Solutions And Programs Promoting Sports And Entertainment, With A Focus On Increasing Community Participation In Sports And Active Recreation. We Cater Experiences That Bring People Together And Provide Vehicles For Inclusion, Drawing Together People Of Different Demographics And Cultures.
Founders
Dr. Tariq AlFadl
With more than 25 years of managerial and executive expertise, Dr. AlFadl is an expert in tuning around loss making businesses into consistently profitable ones. He holds a Ph.D.  Engineering Administration, George Washington University ‐ Washington DC, USA. Dr. AlFadl has been listed as a noteworthy manufacturing executive by Marquis.
Eng. Hassan Jamjoom
Mr. Jamjoom started his career in 1972 as Manager of the construction department at the Saline Water Conversion Corporation and progressed to the position of General Manager of Training in 1980. Since 1980, he has been running his own engineering consulting office in Jeddah. Mr. Jamjoom is a member of the engineering committees at both the Jeddah Chamber of Commerce and the National Council of Chambers. He is also a member of the Saudi Arabian Football Federation, a past Chairman of Al-Ittihad club, and a past Chairman of Al-Ittihad club's council of honorary members.
Mr. Majed Garoub
Mr. Garoub is a member of many international and local legal entities such as the Union Internationale des Avocats (UIA)-former Consular to the President, former member of FIFA Legal Committee, Member Of the international association sports law, secretary general of the ATAA CSR youth award initiative .
Eng. Majed Ashary
Partner and CEO at CAD & GIS.
CEO of Saqaya Al-hajj initiative.
Member of board Directors and Partner of Several Companies interested in Technologies | Real Estate Investment | Sport Investment & Entertainment Quality of life.
OUR PARTNERS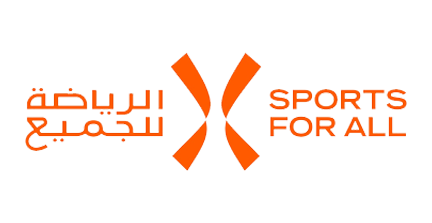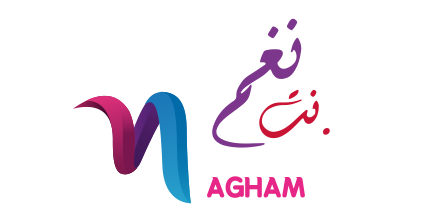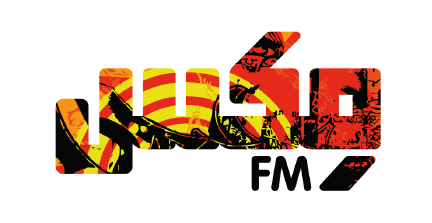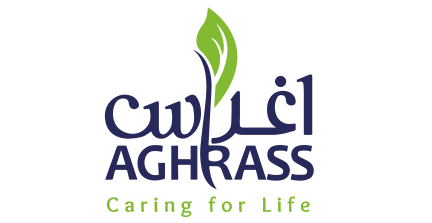 SIGN UP FOR EMAIL UPDATES!
OUR CLIENTS