Partners
Since its establishment in 1996, SNTV has held the distinguished position of the world's premier sports news video agency. Founded through a collaboration between The Associated Press and IMG, we seamlessly integrate the extensive news gathering capabilities of the world's leading news agency with the vast production and distribution expertise of a major sports programming entity.
Our primary focus lies in delivering an unparalleled and distinctive fusion of premium sports action and sports video news to a global audience, catering to both broadcasters and digital publishers. Our dedicated editorial teams across the globe is responsible for the production and curation of our video content.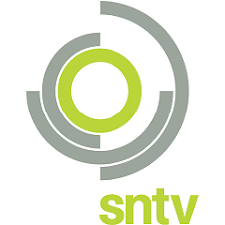 Services encompass Corporate Finance, Financial Modeling Guidance, Buy-Side and Sell-Side M&A, Capital Raising, Valuation and Restructuring, Sports Marketing, Sports Rights and Commercial Strategy, Digital Marketing Consultation, Operational Advisory, and Performance Data Analysis.
As a boutique sports marketing agency, we offer over 20 years of expertise in various domains, encompassing Media Rights Trading, Advisory Services, Investment Strategies, and M&A.

AWE is a global sports business company specializing in sports management and content, boasting exceptional expertise and unparalleled connections across the industry in the UK, Italy, the Middle East, the Far East, and Africa. AWE's clientele features renowned names such as Juventus, AC Milan, Inter Milan, Champions League, and Serie A.
AWE provides consolidated networking and a proven track record in major sporting events, offering expertise in strategic sports advisory, sports marketing, media rights, and event activation. We have a team of trusted international experts, and our success stories include working with professional football clubs, leagues, and national sports federations.
Established in 2013, Redstrike has established a distinctive presence in the everexpanding realm of sports marketing, catering to the fervor of sports enthusiasts. While we remain committed to upholding the core principles of traditional sports marketing that have shaped our foundation, we are equally dedicated to introducing modern and innovative approaches to benefit our clients.
Backed by a versatile team with over 25 years of collective experience in prominent football and motorsports, we possess the knowledge and network to deliver a distinctive and unparalleled service to our clients.
OUR PARTNERS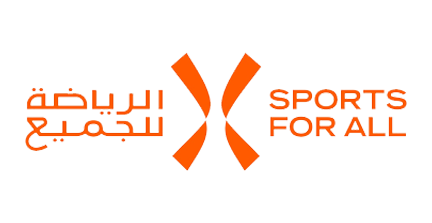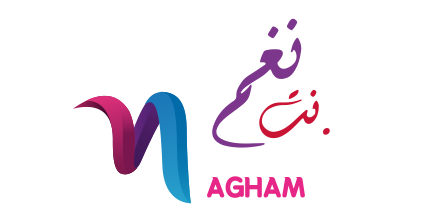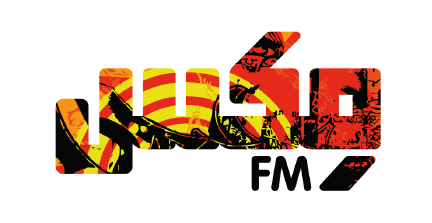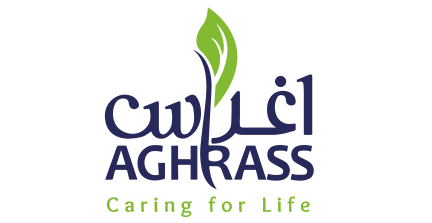 SIGN UP FOR EMAIL UPDATES!
OUR CLIENTS