SNTV
sntv has been the world's leading sports news video agency since its inception in 1996. We were created as a joint venture between The Associated Press and IMG, combining the expertise of the world's most extensive news gatherer and one of the biggest producers and distributors of sports programming.
We specialise in providing a unique and unrivalled blend of premium sports action and sports video news to both broadcasters and digital publishers globally. Our video content is produced and curated by our dedicated editorial teams across the globe.
OUR PARTNERS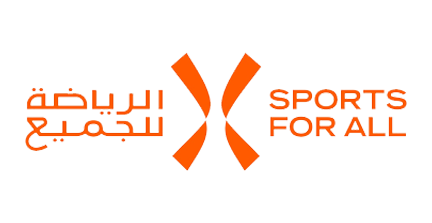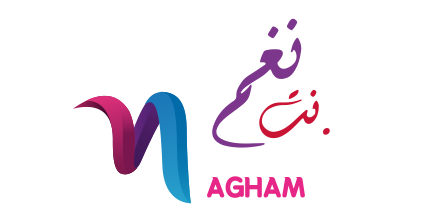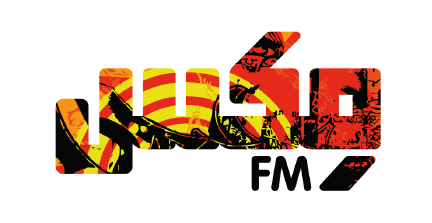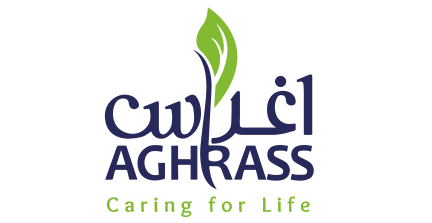 SIGN UP FOR EMAIL UPDATES!
OUR CLIENTS