Redstrike
Founded in 2013, Redstrike has carved out a unique space in the increasingly crowded sports marketing world that stokes fans' obsession with sport.
Whilst we feel it is important to retain aspects of the traditional sports marketing services that form our roots, we also strive to bring value to our clients in contemporary and truly innovative ways.
With a versatile team built on 25+ years of success at leading rightsholders in football and motorsports we have the expertise and network to provide a unique service to our clients.
OUR PARTNERS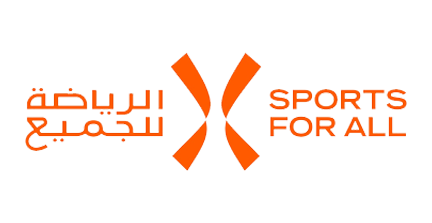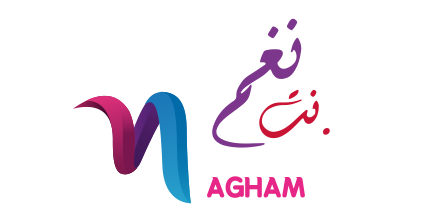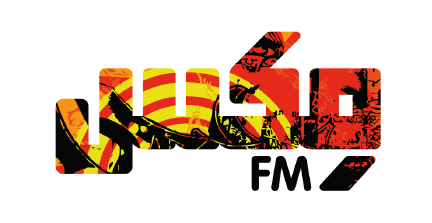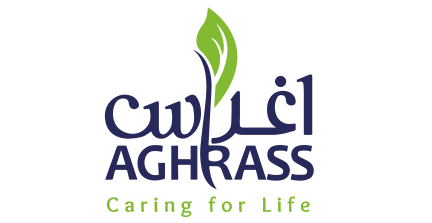 SIGN UP FOR EMAIL UPDATES!
OUR CLIENTS