AWE SPORT COnsulting
AWE is an international sport business company focused on sport management and sport contents, with great specific expertise and unrivalled access to all players of the industry in UK, Italy, Middle East, Far East and Africa. AWE's clients include Juventus, AC Milan, Inter Milan, Champions League, Serie A.
AWE offers Consolidated networking and proven know how in mega sport events
•  Proven know-how in sport strategic advisory, sport marketing, media rights and activation events
•  Trustful international key people on-board
•  Success case histories in professional football clubs, leagues and national sport federations.
OUR PARTNERS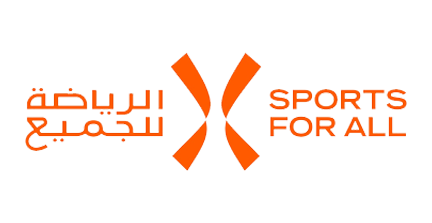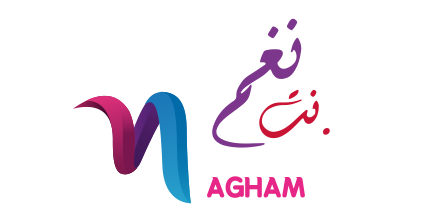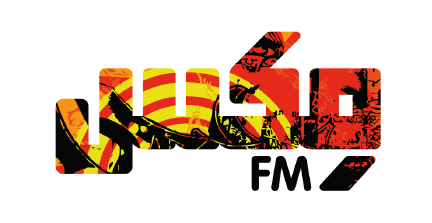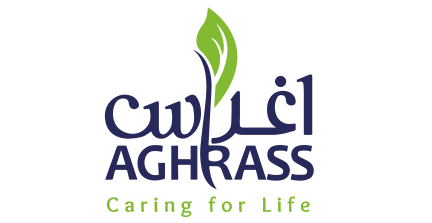 SIGN UP FOR EMAIL UPDATES!
OUR CLIENTS